SLM type Metal 3D Printer
It is SLM-type 3D printer that examines metal powder with 400W fiber laser for melting, having mechanical characteristics similar to general metal manufacturing method.
By checking the failure while laminating materials, it can be quickly expanded to overall manufacturing industry.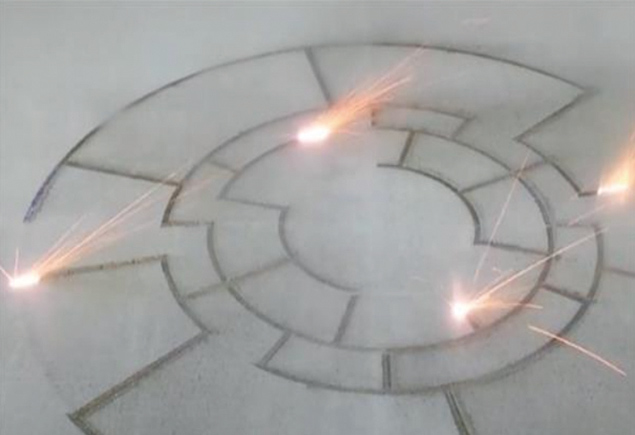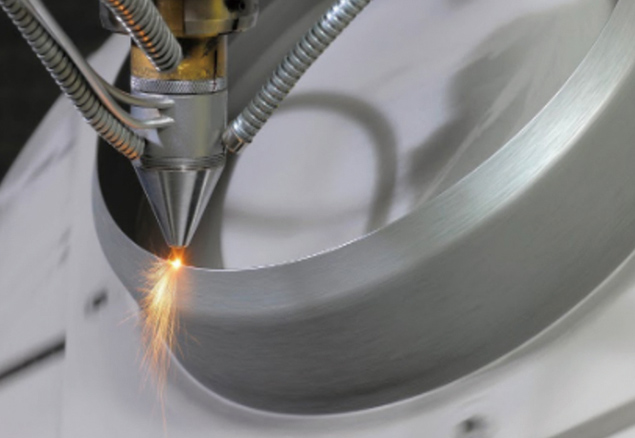 Improved intensity
of component
CAD data
conversion software
Two-way dual O2
monitoring device
Metal 3D Printer
It uses high-output servomotor having high durability and maximum torque of 8.36N*M to withstand 200 kg payload.
By using the linear scale having 1 ㎛ resolution, 0.02 mm unit scale and the encoder with +/- 0.15 nm error, it can provide high accuracy while laminating. In addition, work status and internal/external environment can be managed conveniently in real-time.
By controlling oxygen amount to below 0.1% while driving, it has improved intensity of the component requiring high chemical purity.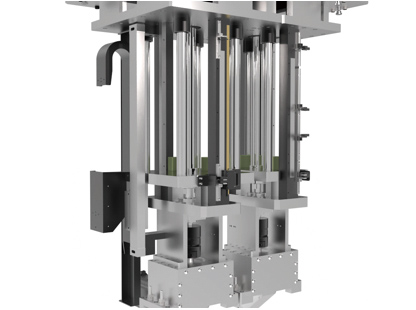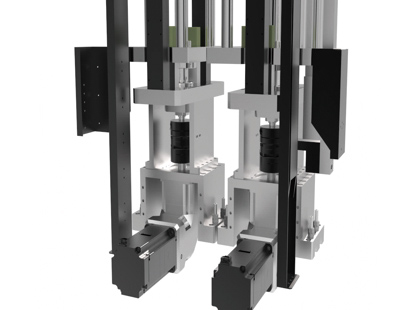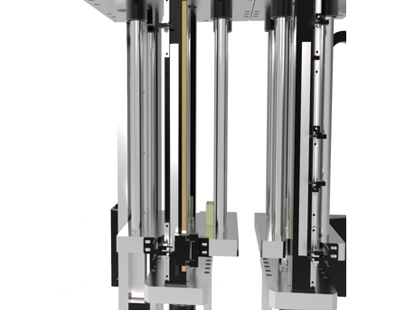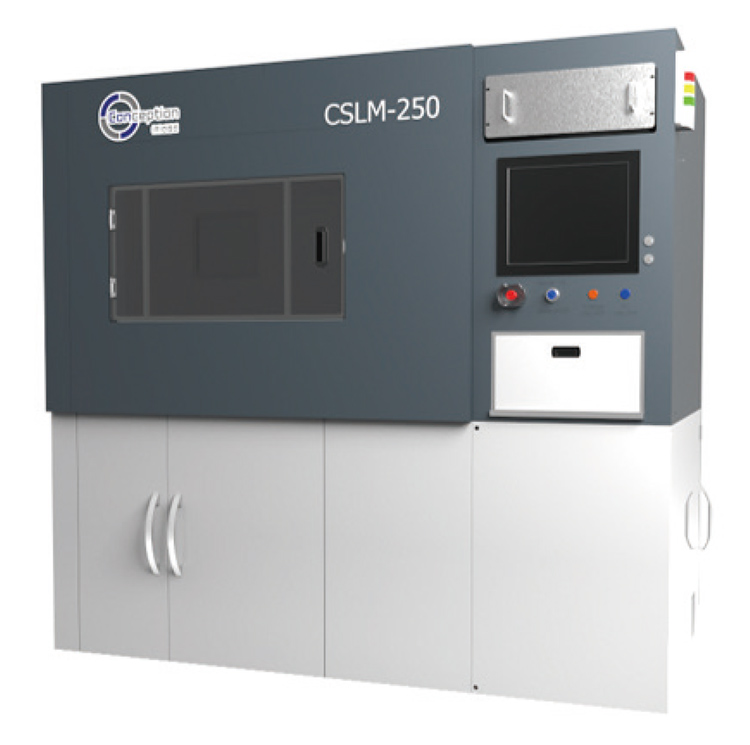 Product Specifications
Move left and right with your hand.
System
Category
Specification
Machine
Size
Building Volume
Stack Thickness
Z-axis Accuracy
Procress Gas
Powder feeder Stroke
990 x 2,040 x 2,015
250 x 250x 250mm
20~100㎛
±3㎛
Nitrogen or Argon
540mm
Optic
Laser Output Power
Laser Wavelength
Beam Spot
Beam Quality
Scanner Positioning
400W
1,075㎚
70 ~ 150㎛
M2 < 1.1
10m/s
Application field for metal 3D printer
Due to restriction in material and facility while using 3D printing technology, application range in metal area is quite restrictive.
As the demand for metal parts is increasing, application is being expanded to automotive sector, aerospace sector, medical sector, cultural asset restoration, and robot nuclear power, which is expected to be used universally like plastic material in near future.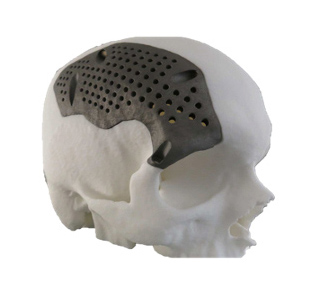 Medical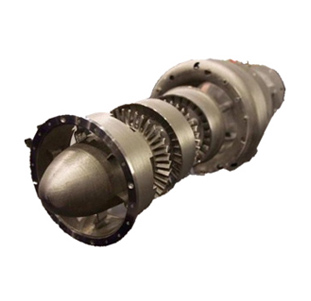 Flight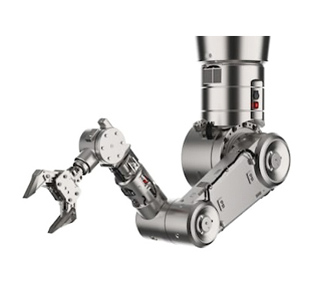 Robot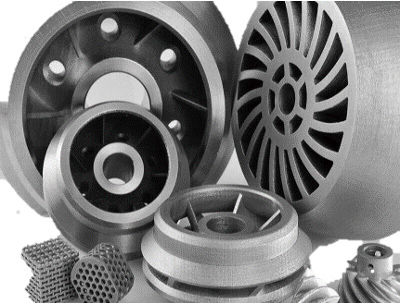 Vehicle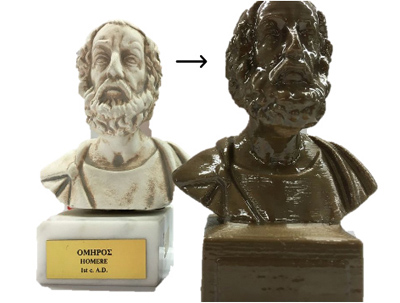 Restoration of Cultural Heritage