M-class FDM type 3D Printer
CF-M2000 can print out large size up to 1,000 x 1,000 x 2,000 (mm) and it is M-level FDM type 3D printer product that can be easily used for making large-size structure and sculpture.
Unlike previous FDM 3D printer where durability was weak, it has been applied with steel plate cold commercial (SPCC) cover for maintaining internal temperature and humidity and preventing safety accident. By using the IP camera, it can monitor output situation in real-time.
Steel Plate Cold Commercial (SPCC)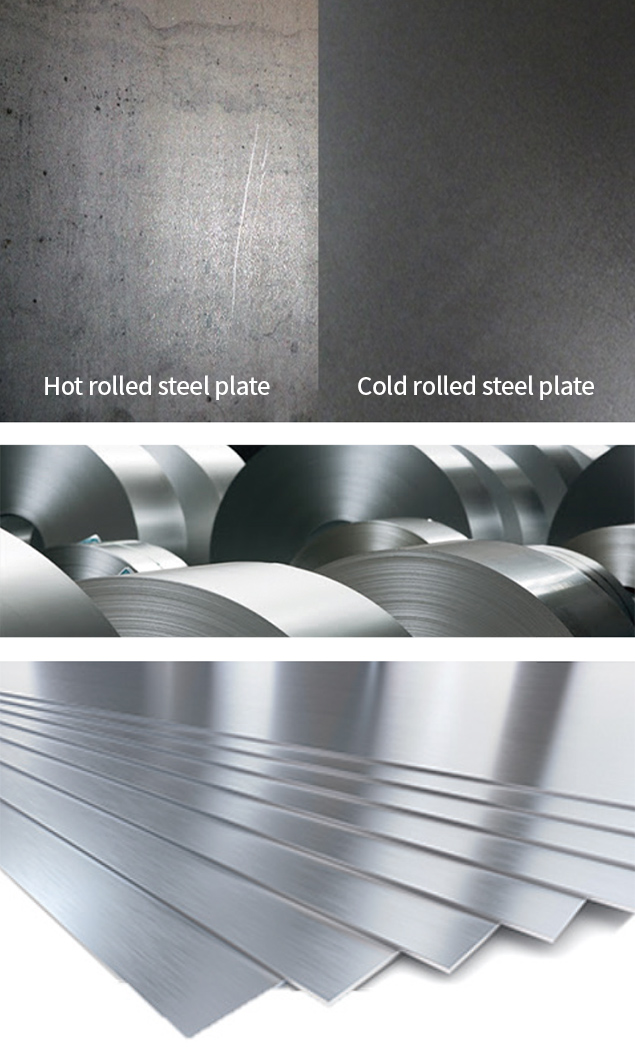 Real-time monitoring linked with IP camera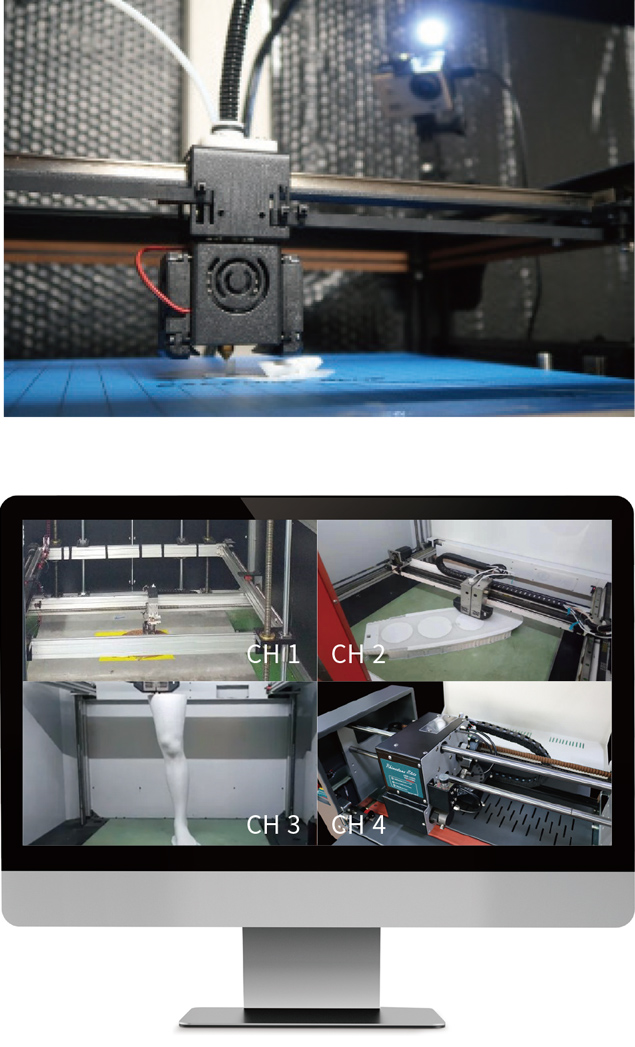 CF-M2000 nozzle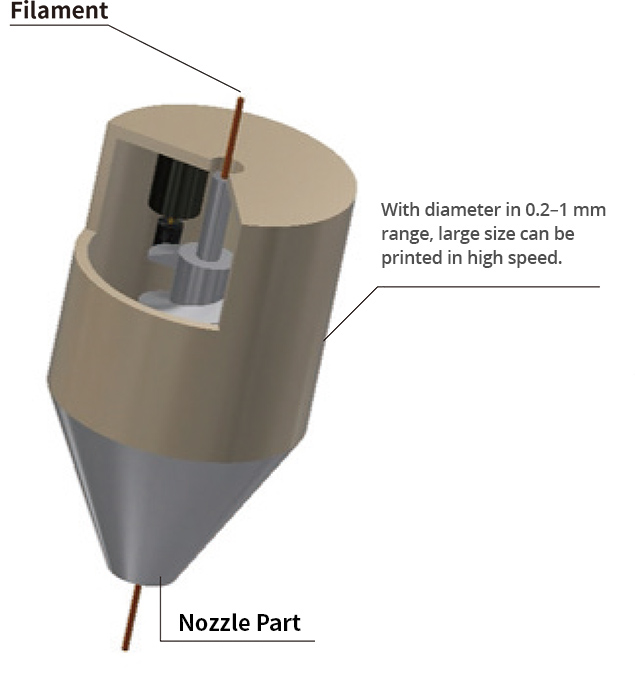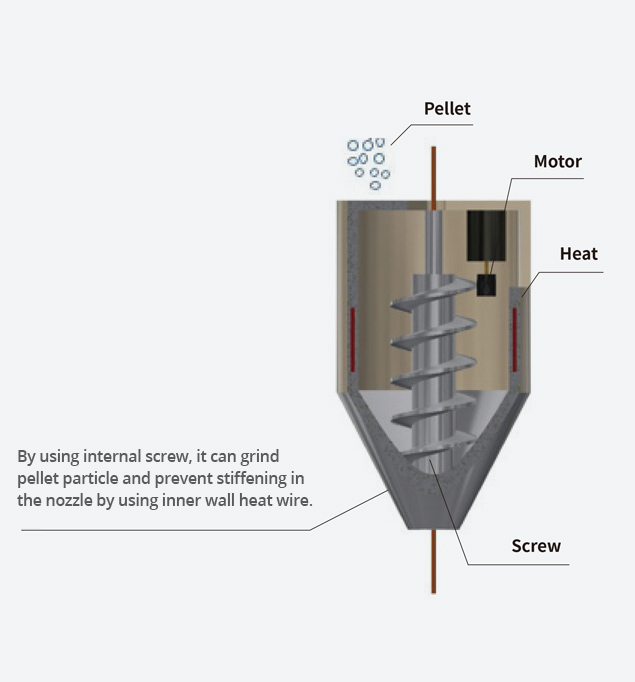 CF-M2000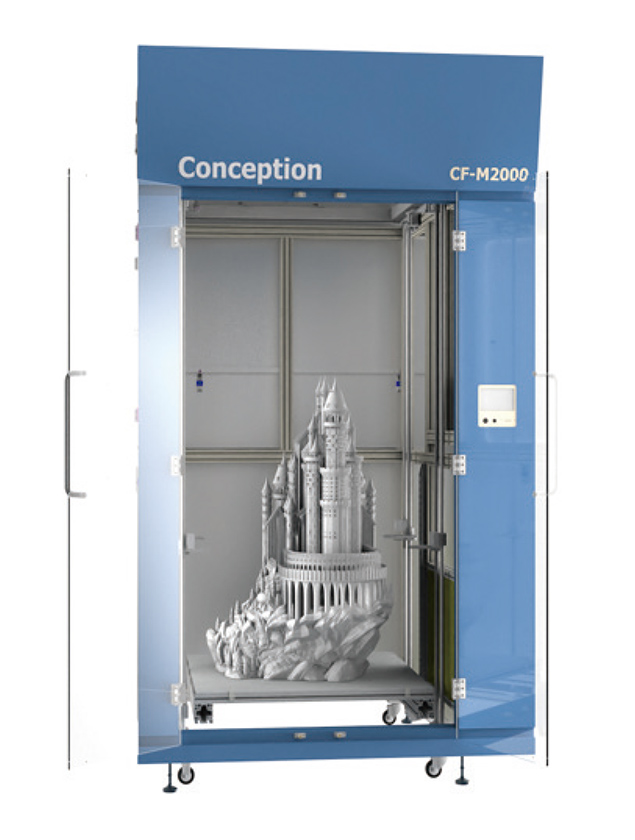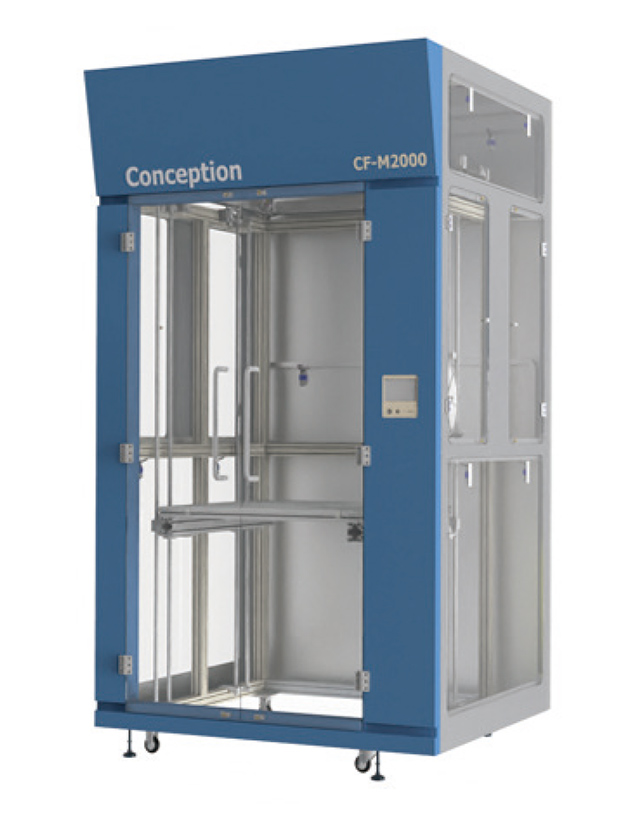 Product Specifications
Move left and right with your hand.
System
Category
Specification
Machine
Machine Size
Priting volume
Material
1,750 x 1,660 x 2,930
1,000 x 1,000 x 2,000
PLA, ABS, PETG, etc.
(Filament/Pellet)
Motor
Model
Type
Electric
Speed
NEMA23
57 angle 40.5 mm handle-type step motor
2.5A/2phase
0~3,500mm/min
Example for CF-M2000 printout
Super High Speed Printing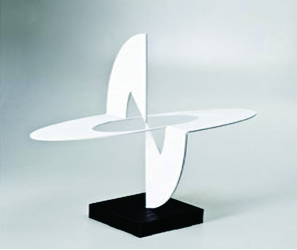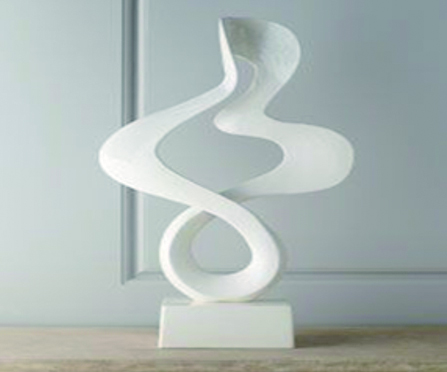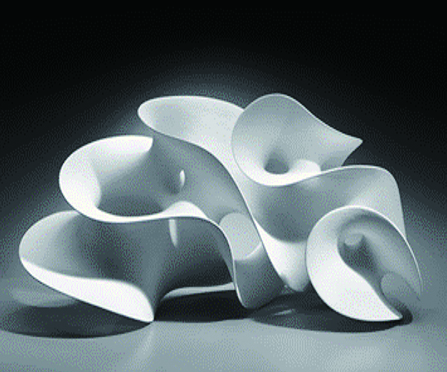 Filament & Pellet Dual Nozzle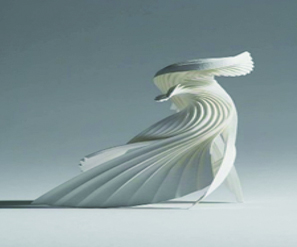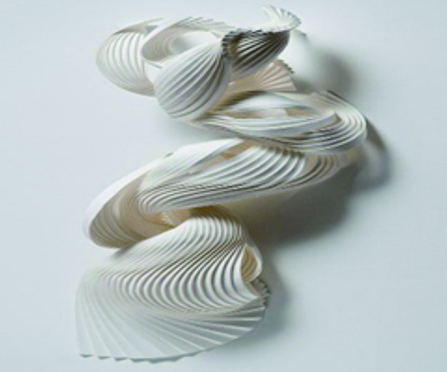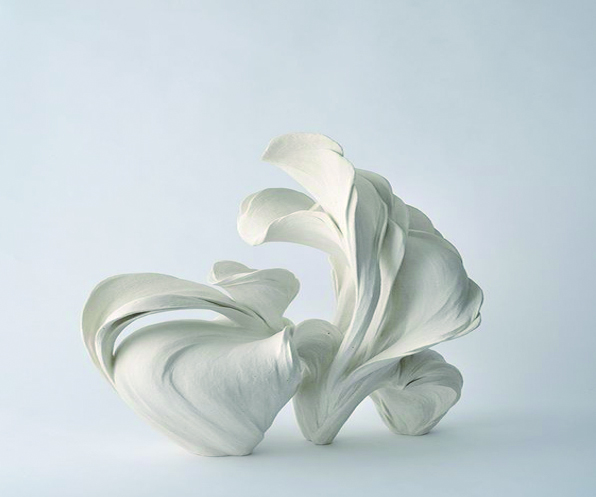 Large Sculpture 3D Printing