CMCB ø 100

PRODUCT
CNC Tools by CONCEPTION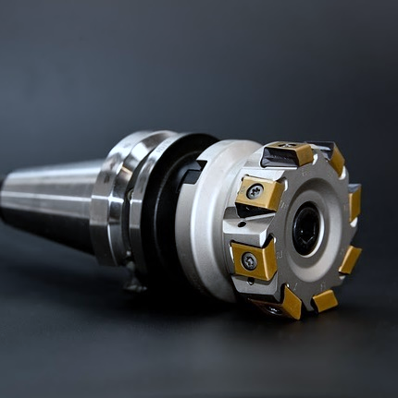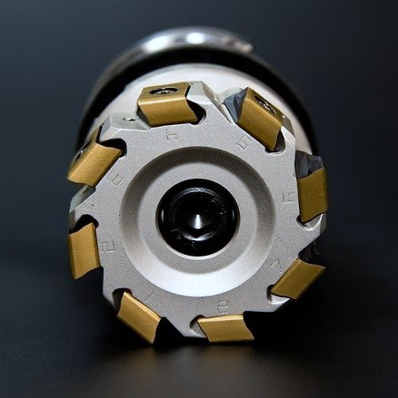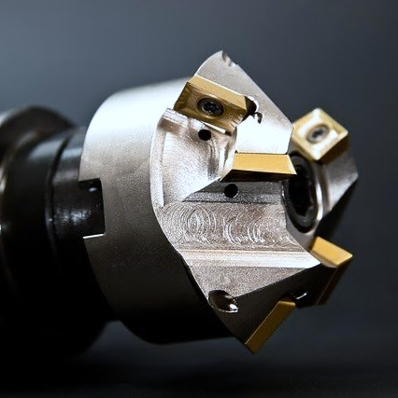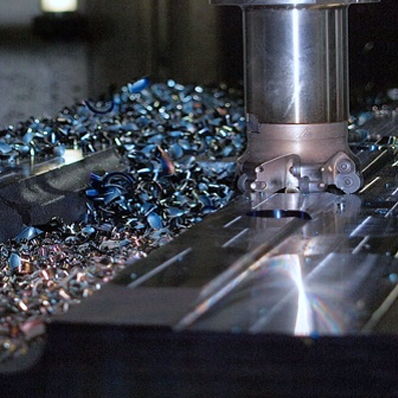 "DFAM 3DP Design & Manufacturing"
Structural analysis
(Case of Milling)
The structural analysis of the tool removed unnecessary parts, and the application of the Lattice shape resulted in about 30% lighter weight compared to the previous one. In addition, it is possible to achieve smooth chip discharge and increase product life by setting the number of inserts in consideration of chip discharge and machining load.

Lightweight allows high-speed rotation, high cooling effect through cooling channels increases cutting efficiency, and allows machining the difficult-to-cut materials at higher quality.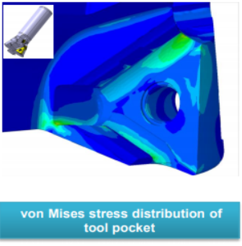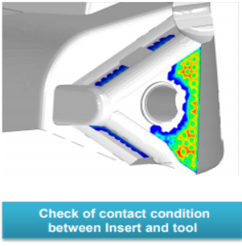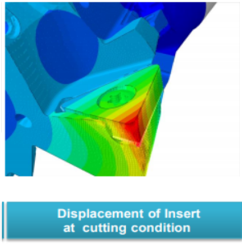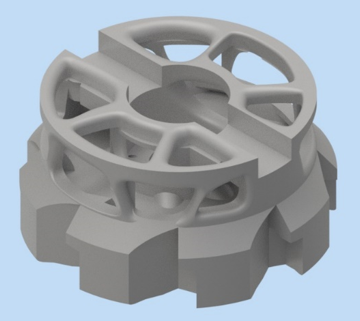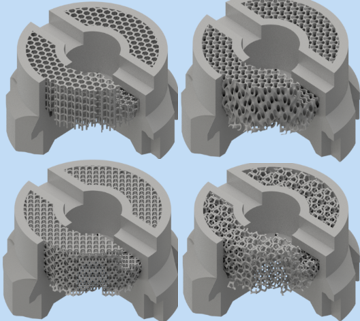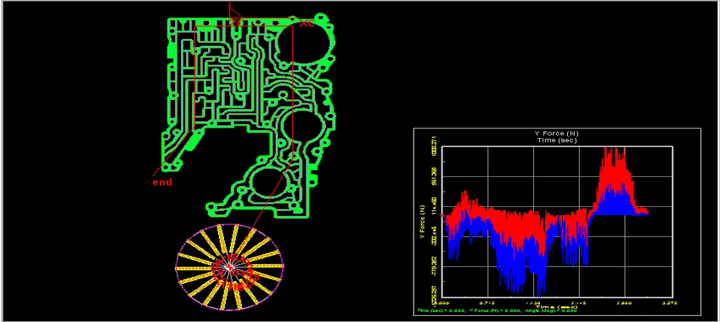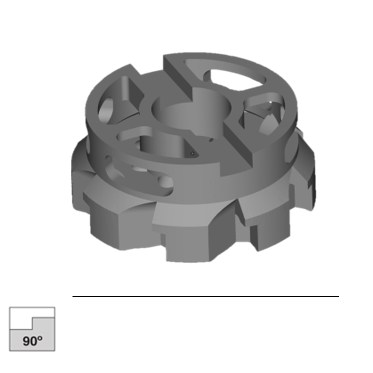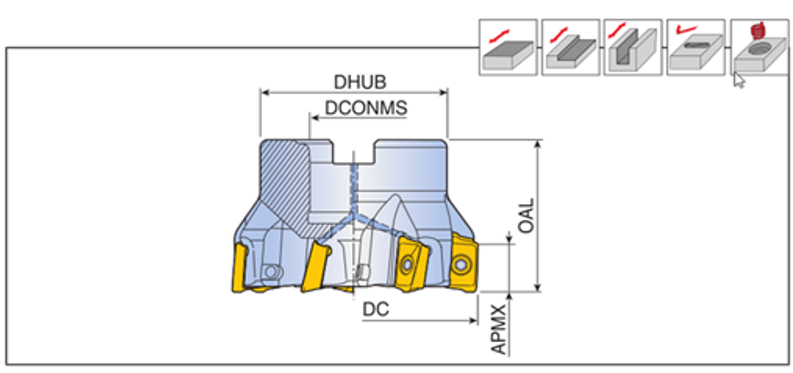 Move left and right with your hand.
Designation
Dimension(mm)
Coolant hole
Arbor style
Mass(kg)
Mounting bolt
DC
DCONMS
DHUB
OAL
APMX
CMCB ø100
100
32
85
50
16.1
●
A
1.5
LH M16x35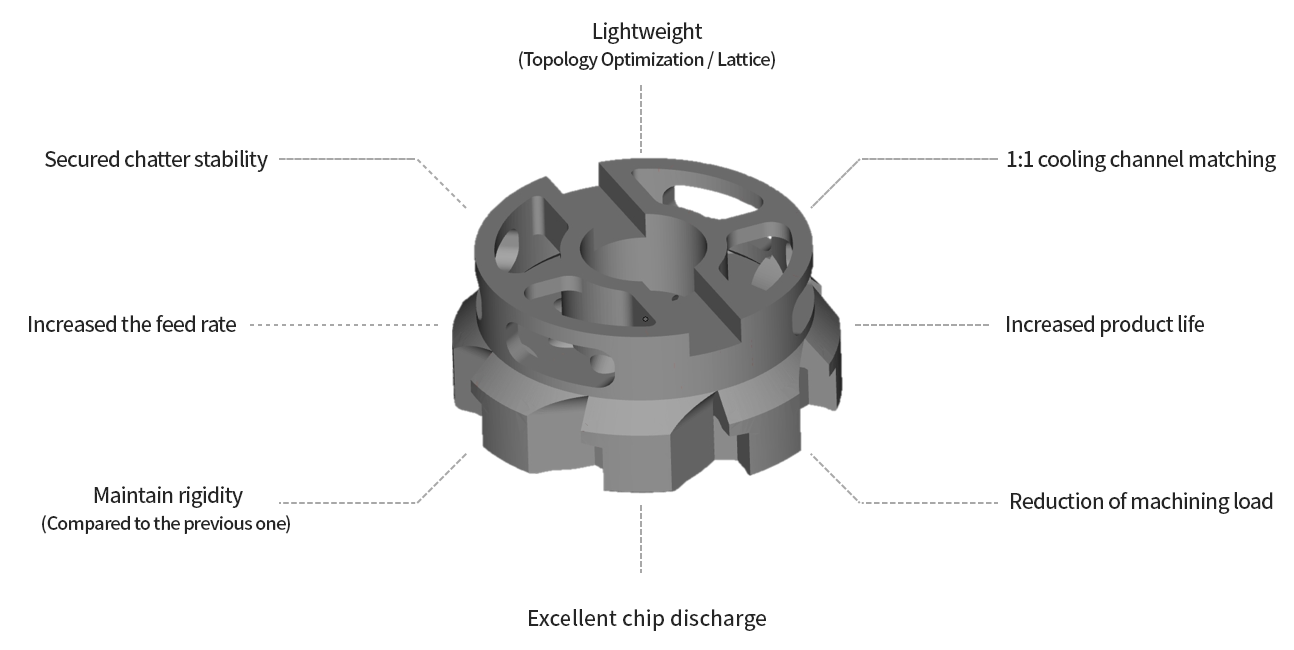 Analysis of chip flow and heat generation (Case of Drilling)
The optimal cooling channel was applied by analyzing the flow of chips and heat generation during drilling machining. The cooling channel with the DFAM technique can create a free cross-sectional shape and path, so it has a higher cooling effect than the existing tool.

Drilling Tool, which has an excellent cooling effect, enables deep hole machining and contributes to increasing product life. In addition, it is good at machining difficult-to-cut materials due to the smooth discharge of chips.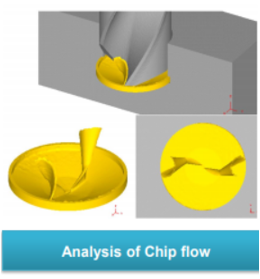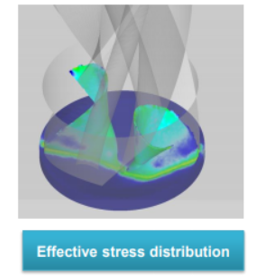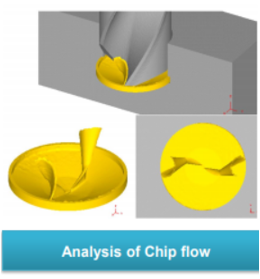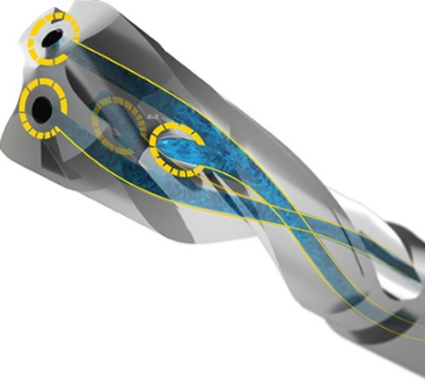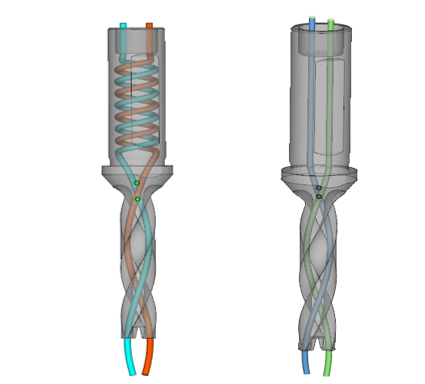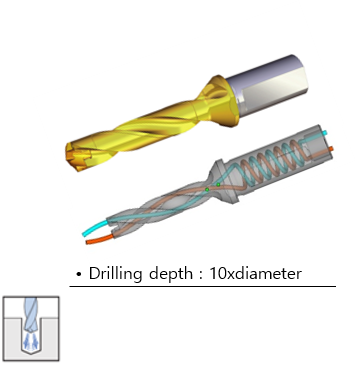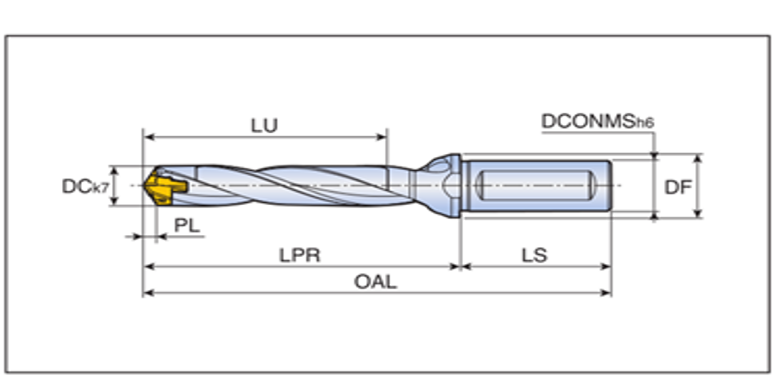 Move left and right with your hand.
Designation
Dimension(mm)
Clmaping key
DC
DCONMS
DF
LU
LPR
LS
PL
SSC
CDTH-110
10.0 – 10.4
16
20
52
66.2
48
10
K TCD D100-D199